Team LightMart
More than 20 Years in Commercial Lighting
LightMart.com was established in 1998 by a lighting manufacturer before other online lighting distributors existed. We have become the preferred online shopping source for light poles and commercial lighting products. Our goal has been to make life easier for lighting professionals by delivering quality products at great savings. We are passionate about lighting and offer turnkey solutions such as parking lot and decorative light pole kits and power bar sports lighting packages.

Our lighting engineers and technical experts have been providing practical solutions for many years and can quickly and accurately assist with your project needs. We can even help with custom alternatives when stock products don't quite work. Whether you need a quote for a parking lot lighting project or assistance with pole selection, our industry experts are at your service.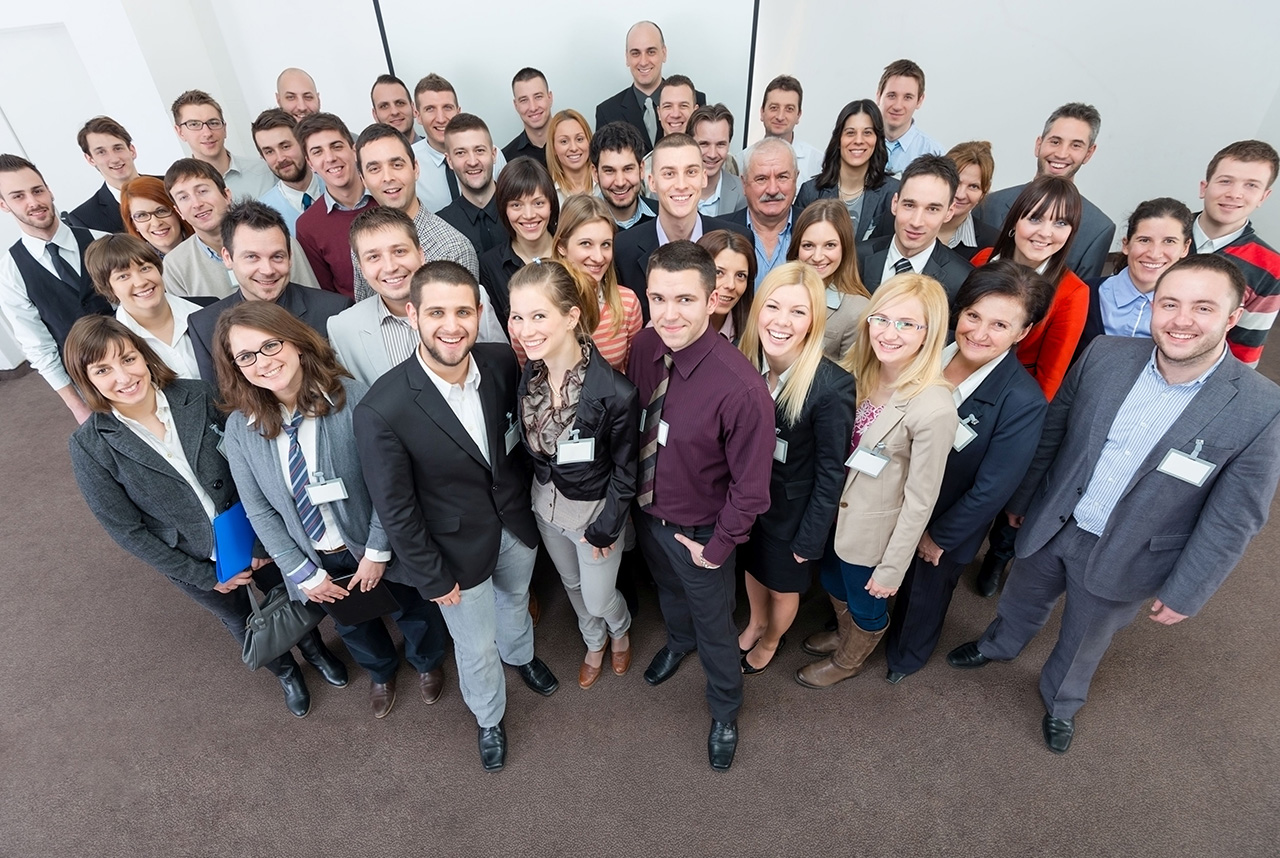 More than 20 years in Commercial Lighting!
We stand behind our products; most have 5 or 10 year warranties
When you need it fast, we deliver
Our financing professionals can help with your projects
100s of products, including light pole brackets, tenons & adapters are made in our Midwest facility